Top-Quality

Aluminium in Pakistan for 35+ years.
Lucky Aluminium was founded in the 1980s. As a result of continuous hard work and determination, it is Pakistan's biggest aluminium extrusion brand.
Lucky Aluminium is Pakistan's one-stop shop for aluminum extrusion. We have all the required facilities under one roof, from extrusion to anodising to powder coating.
Aluminum casting creates solid parts with consistent shape and properties.
Aluminum extrusion is a manufacturing process that produces long, continuous shapes with constant cross-sections.
Aluminum coatings enhance the properties and appearance of aluminum.
Anodizing improves durability, corrosion resistance, and aesthetics of aluminum components
Wood-aluminum composite is a durable and sustainable material made by bonding a thin layer of aluminum to a wooden core.



Architectural
Windows, doors, Curtain wall facades
slide1
Bus bars, Metalizing wires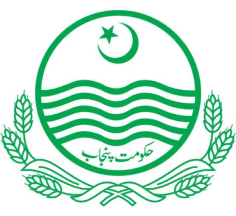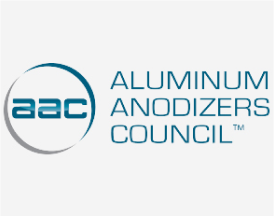 Aluminum Anodizers council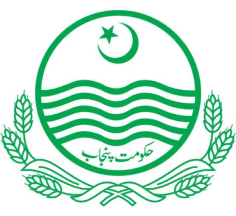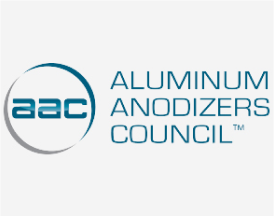 Aluminum Anodizers council