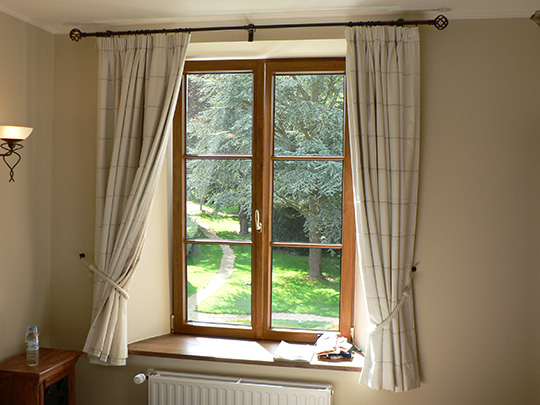 Exploring the Diversity: A Guide to Different Types of Aluminium Window Designs for Modern Homes
Introduction
Aluminium windows for modern homes. Aluminium windows are a popular choice for modern homes due to their versatility, durability, and sleek designs. In this blog post, we will take a closer look at the diverse range of Aluminium window designs available, offering a comprehensive guide to help you select the perfect windows for your modern home.
1. Awning Windows
Awning windows are a great way to add ventilation and natural light to your home. Hinged at the top and opening outward, awning windows provide protection from rain and wind, while still allowing you to enjoy the outdoors. Awning windows are also a popular choice for bathrooms, as they offer privacy and a clean, contemporary look.
2. Casement Windows
Casement windows are a versatile and stylish option for any home. They can be opened outward for excellent ventilation and unobstructed views, and they can be customized to fit any style. Our aluminum extrusion company can create casement windows that are both beautiful and functional.
3. Sliding Windows
Aluminum sliding windows are a great choice for homeowners who want a contemporary and minimalist look. They are easy to operate and offer unobstructed views and maximum natural light. Sliding windows are also a good option for areas where outward or inward opening windows may not be feasible.
4. Picture Windows
Aluminum picture windows are fixed windows that flood your home with natural light and showcase beautiful outdoor scenery. They are perfect for creating a focal point in a room or providing ventilation while maintaining an expansive view.
5. Bay or Bow Windows
Bay windows made of aluminum extrusion are a great way to add architectural interest, spaciousness, and panoramic views to your home. Our company can custom-design and manufacture bay windows to meet your specific needs. Contact us today to learn more!
6. Bi-fold Windows
Aluminium bi-fold windows. These modern, functional windows consist of multiple panels that fold and stack against one another, creating a seamless connection between indoor and outdoor spaces. They are popular for kitchen counters, bars, and entertaining areas, as they allow for easy access and unobstructed views.
Conclusion
When selecting aluminum windows for your modern home, consider the diversity of designs and unique characteristics of each window type. Aluminum offers a wide range of options to suit your style and functional needs, from the sleek lines of awning or casement windows to the architectural charm of bay or bow windows. Consider factors such as ventilation, views, and aesthetics to select the perfect aluminum windows that will enhance your home with elegance, functionality, and natural light.